The Motor Vault clubhouse is yours to use! Not only does it host our events and parties, but it is loaded with features you can take advantage of. Our modern clubhouses are all loaded with a full kitchen, bathrooms, TV, and lots of cozy seating for you and your friends/family to utilize. You can also reserve it for celebrations, meetings, and more!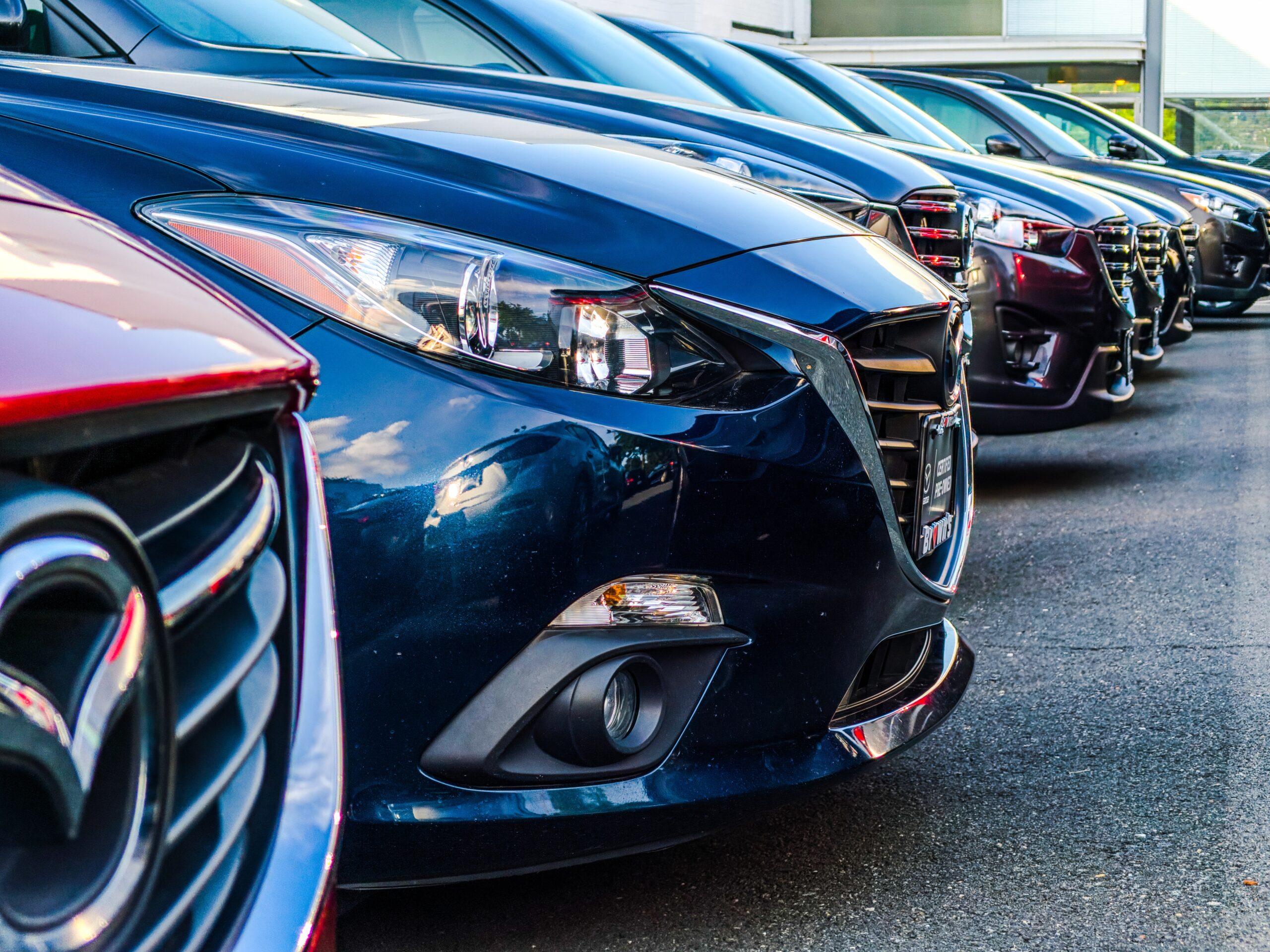 One of the greatest advantages of being an exclusive member at Motor Vault is the friends you will meet along the way! Motor Vault attracts like-minded members who have similar hobbies, interests, and values.
Mix and mingle at our cars & coffee events. Meet members while enjoying your suite. Our community is one of a kind!